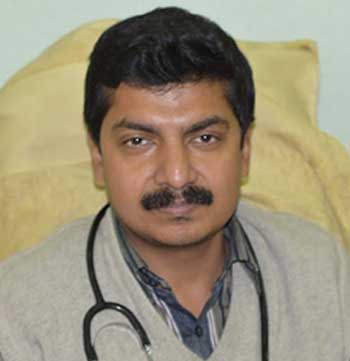 Name: Dr. Tirthankar Dasgupta
Degree: MBBS , DPM, FIPS
Specialist: Psychiatrist , Specialist in depression. Anxiety, OCD. schizophrenia, Dementia & ADHD with 10 Years of Experience.
Name: Dr. Bhaskar Mukherjee
Degree: MBBS, MD (PSYCHIATRY)
Specialist: Assistant Professor of Malda Medical College
Specialist in Treatment Resistance cases.
Name: Dr. Sankha Chatterjee
Degree: MBBS, DPM, MD
Specialist: West Bengal Health Services.
Specialist in Depression .
Name: Saparja Raha
Degree: M. Sc ( Psychology)
Specialist: Specialist in critical cases. i.e. OCD. Bipolar disorder. Schizophernia.
Available for Telecounseling.
Name: Subhra Banerjee Paul
Degree: M.A. (psychology)
Specialist: Individual Psychotherapy, Alternative Therapy, Play Therapy, Art Therapy, Comprehensive counseling on carrier guidance, Family Therapy, Marital Therapy, Consultation for training in counseling.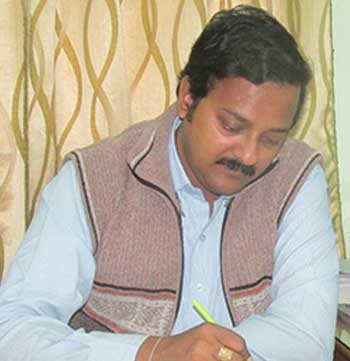 Name: Samiran Mukherjee
Degree: M.A.
Specialist: HR (Moner Alo).
Name: Dr. Sanatan Bandyopadhyay
Degree: MBBS(cal) FCGP, Assist. Research Scientist (Medical) National Nutrition Monitoring Bureau (ICMR), WBVHA TBHC&S ( Memisa-Belgium) ASHA KIRAN (Santana -Belgium), North 24 Parganas Dist. Co-ordinator IMNCI(UNICEF)
Specialist: Consultant Nutritionist